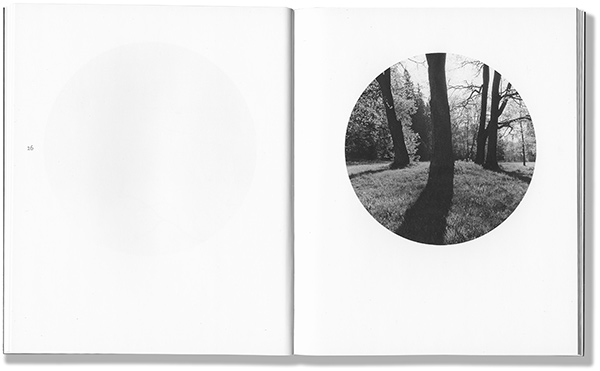 I wanted this book to be like a child's box of treasures containing special things painstakingly acquired through hard work and things that I have come across by chance – or like a dusty butterfly collection dear to me that had remained forgotten at the back of a bookcase. My book also pays homage to George Eastman, an important pioneer of photography.
Format: 14 x 17 cm
63 pages, 34 photographs, soft cover
Text: Martti Jämsä 
Graphic design: Jorma Hinkka, Graafiset Neliöt Oy
Triotone separation: Tuomo-Juhani Vuorenmaa 
Publishers: Musta taide 2014
Price €18 + shipping
Selected by the Finnish Book Art Committee as one of the most beautiful books of 2014.